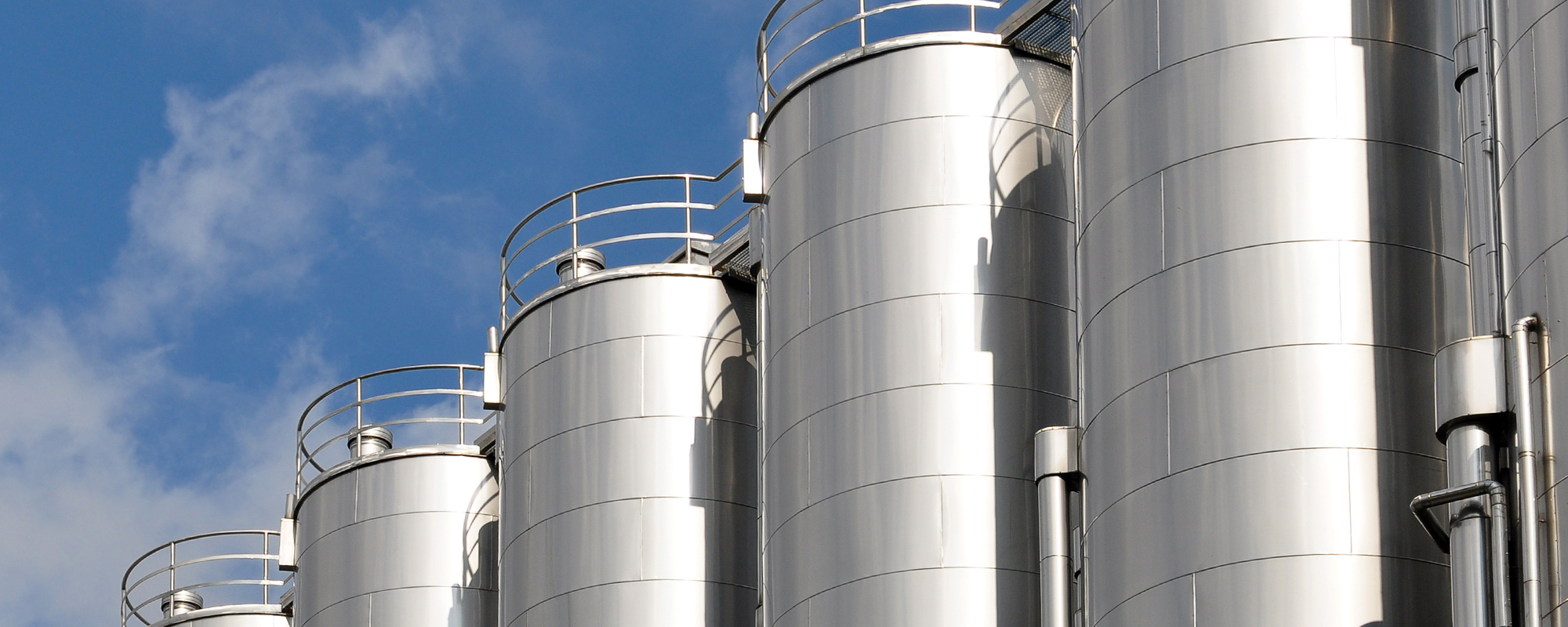 Product range
Our product range at a glance
Contact us
Are you interested in finding out more about our products?
Conveniently submit your inquiry using the inquiry form or simply call us directly.
Contact
Do you have any questions about our products?
You are most welcome to contact us in person. Simply choose your most convenient way to get in touch with us.
About us
That's why we are good partners