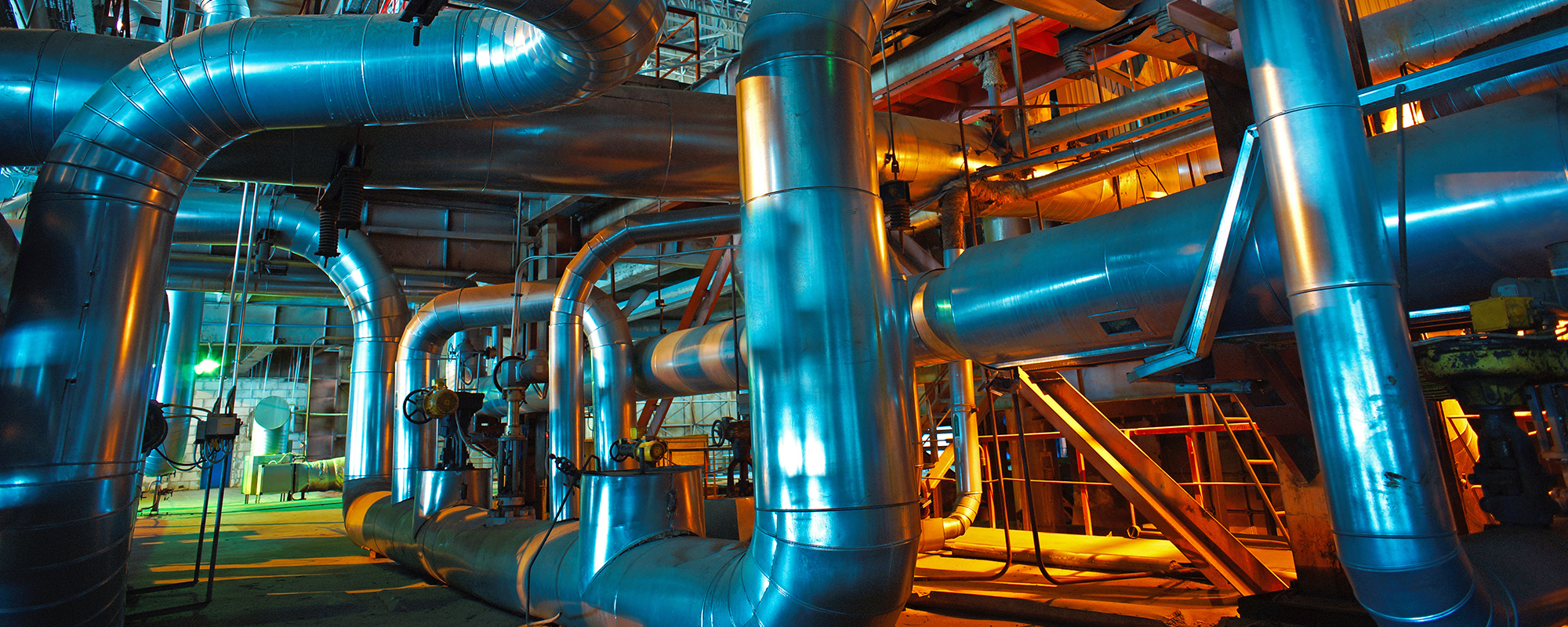 Industries
Competence in chemical industry since 1858
Our product range comprises chemical raw materials for numerous applications. We offer products and services to keep your production running, support you in wastewater treatment, and provide for clear and safe roads through de-icing. Focus on your core competence - and leave the supply of the necessary basic chemicals to us.
Competence in chemistry
Basic chemicals for your industry
With over 150 years of expertise in chemicals, we are the partner in the supply of basic chemicals. This is the basis for constantly advancing our services. Discover the benefits our services can contribute to your industry.
Product range
Discover our products
Contact
Please feel free to contact us. We are looking forward to hearing from you.