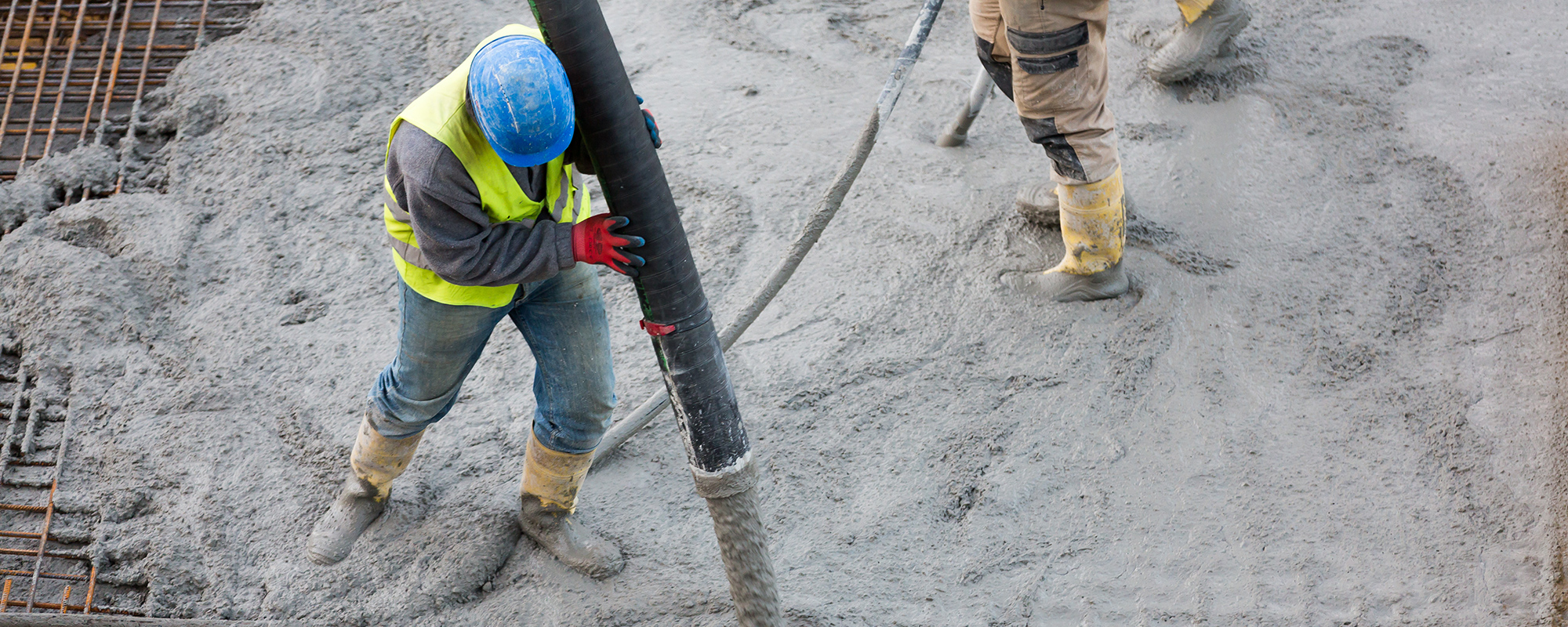 Construction chemistry
We are specialists for construction chemistry
Having an experienced partner at your side is highly recommended for meeting the high demands of construction chemistry. Our customers benefit from our expertise as well as our excellent network. Our product range includes high-quality base materials and additives tailored specifically to all requirements. On request, we also supply basic materials that are usually difficult to obtain on the market.
Products and service
Premium building materials due to high-quality basic chemicals
Chemical additives and admixtures have an immense impact on building materials. Construction chemical products are usually characterized by complex chemical mixtures with high performance for various applications in the construction industry. Development requires a high level of expertise and the use of high-quality base materials.
We offer the necessary basic materials and aggregates for this purpose. Our customers operate in the production of construction chemicals as well as directly in the construction industry.
Basic materials, which are otherwise difficult to obtain, on request
Certified according to ISO 9001
CO2 neutral supply - beneficial for the climate as well as for your own CO2 balance along the entire value chain
Product range
Discover our products for construction chemistry
Contact us
Are you interested in finding out more about our products?
Conveniently submit your inquiry using the inquiry form or simply call us directly.
Contact
Your contact for the construction chemistry
About CFK
That is why we are good partners