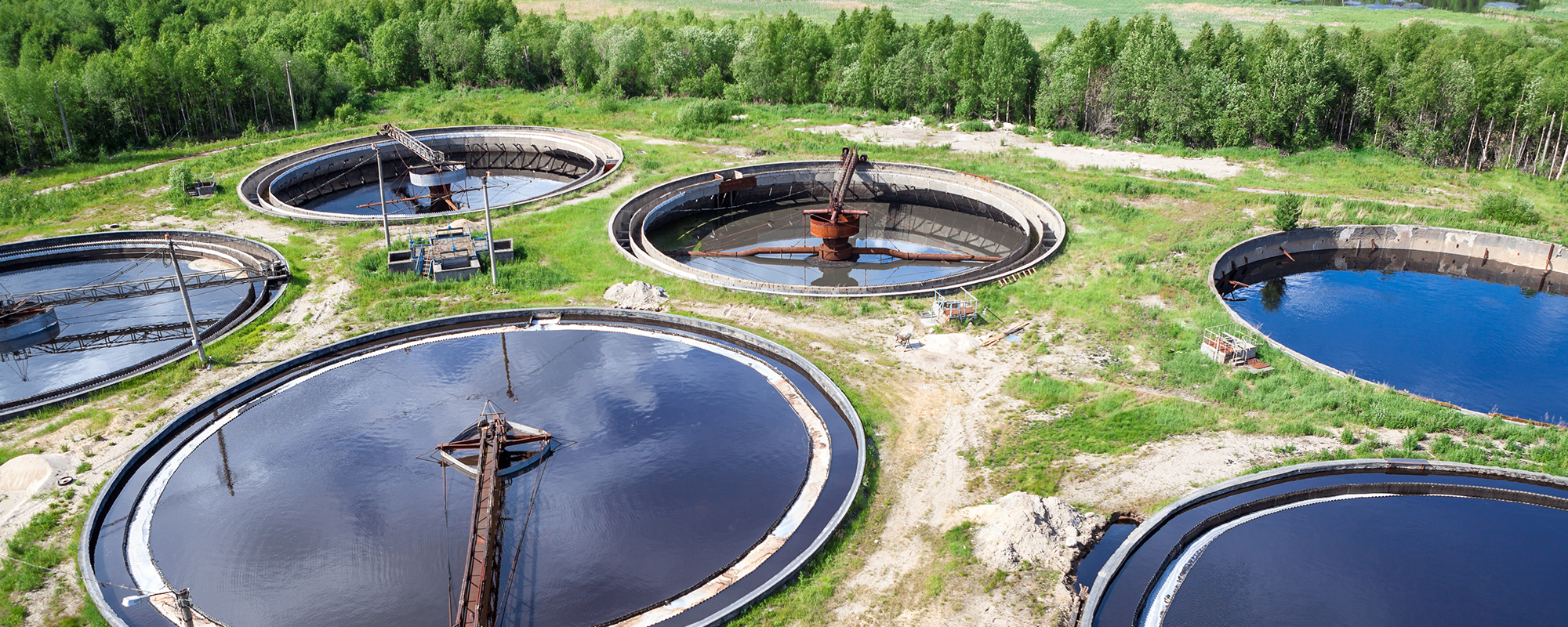 Industries
For reliable success in waste water treatment
Wastewater treatment faces companies with various challenges - depending on the process by which the wastewater is generated. We supply our customers with acids or bases for pH adjustment or metal precipitation. Products for phosphate elimination, e.g. aluminum salts, are also included in our product range.
Customer-oriented and reliable
We deliver with pinpoint accuracy and high quality
No matter what quantities and qualities you need, our products are reliably at your disposal wherever you need them. With a strong focus on customer orientation and a profound understanding of your processes, we deliver with pinpoint accuracy and high quality.
Customer orientation: certified according to ISO 9001
CO2-neutral distribution: CFK is one of the first distributors to assume climate responsibility
Competence in chemicals: Strongly networked since 1858 and optimally positioned for the future
Product range
Discover our products for wastewater and disposal
Contact us
Are you interested in finding out more about our products?
Conveniently submit your inquiry using the inquiry form or simply call us directly.
Contact
Your contact for wastewater and disposal products
About CFK
That is why we are good partners