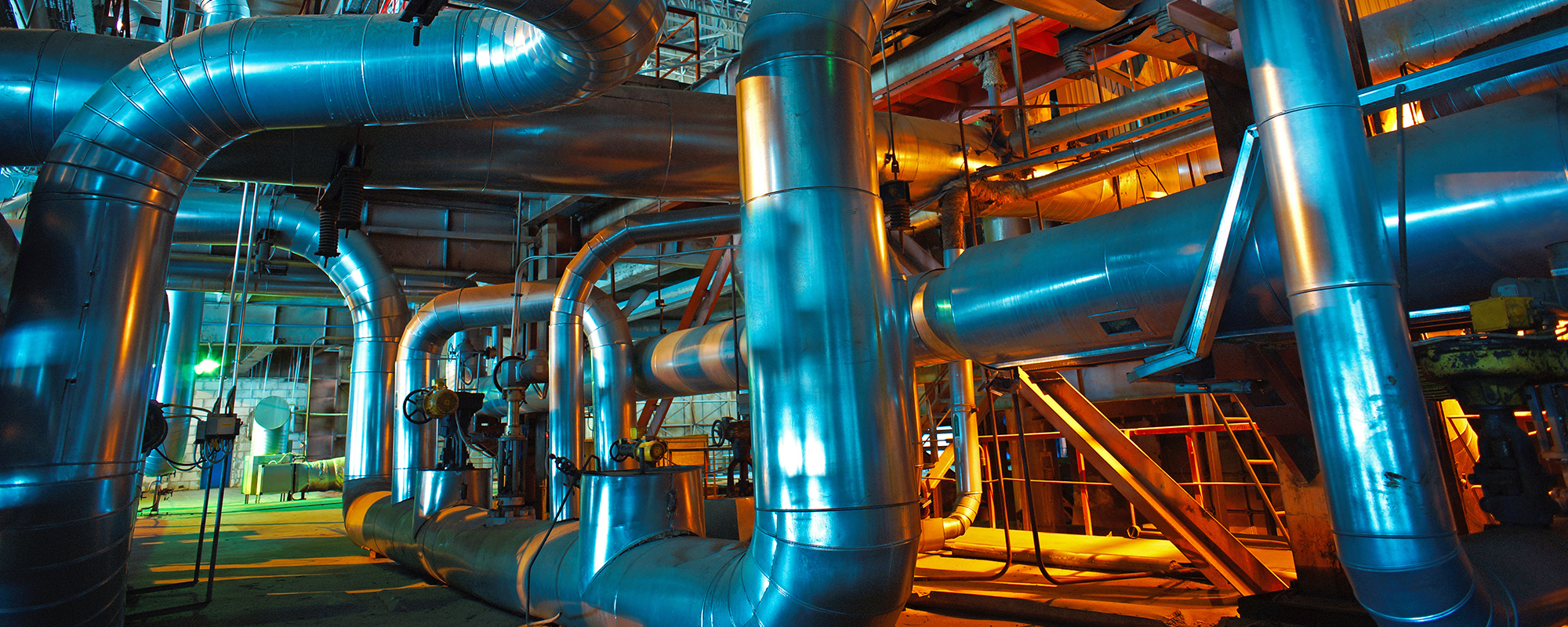 Industries
Basic chemicals are our competence
We have been experts in basic chemicals since 1858. CFK is an established supplier and strategic partner in the procurement of raw materials for the chemical industry.  This is where we come from, this is where we are at home.
Our offer
All primary commodities supplied even in high quantities, in CO2-neutral delivery, at any time.
Our comprehensive producer and logistics network guarantees the reliable supply of large quantities in tight cycles - absolutely essential for smooth production processes.
In our interconnected business, we also purchase basic chemicals from the chemical industry and trade them in both large and small quantities to our broad customer base.
Wide range of products
Certified according to ISO 9001
CO2-neutral distribution - beneficial for climate and your own CO2 balance over the entire value chain
Product range
Discover our products for the chemical industry
Contact us
Are you interested in finding out more about our products?
Conveniently submit your inquiry using the inquiry form or simply call us directly.
Contact
Your contact for the chemical industry
About CFK
That is why we are good partners