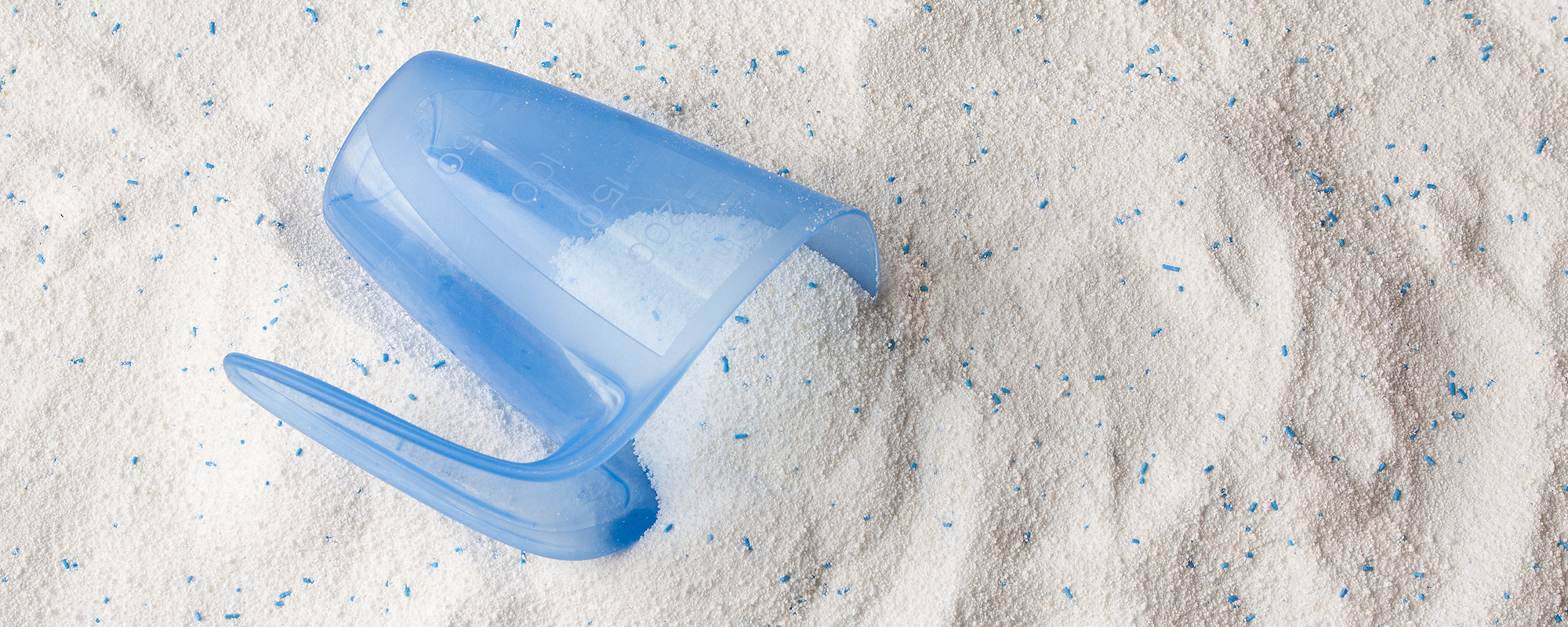 Industries
Quality for detergents and cleaning agents
When reliability in products and supply chain are required, CFK is the partner of choice. Both our input materials and our chemicals for plant cleaning rank at the highest industry standard, which reliably stands the test of time. With accurate documentation, our logistics partners also contribute to the perfection of the delivery.
Systematic quality assurance
Products and logistics you can rely on
Reliable products, logistics partners, and supply chains guarantee you the best quality at all levels. In this regard, CFK performs to the high standards required in the production of detergents and cleaning agents. We furthermore add value to the CO2 balance with CO2-neutral distribution - right through to the end product.
Our products meet all quality standards and requirements
Transportation of chemicals for food processing: We work exclusively with certified logistics partners
Seamlessly documented supply chain
CO2-neutral distribution: CFK is one of the first distributors to assume climate responsibility
Product range
Discover our products for detergent and cleaning agent production
Contact us
Are you interested in finding out more about our products?
Conveniently submit your inquiry using the inquiry form or simply call us directly.
Contact
Your contact for detergent and cleaning agent production
About CFK
That is why we are good partners